Investments
We are developing the following companies.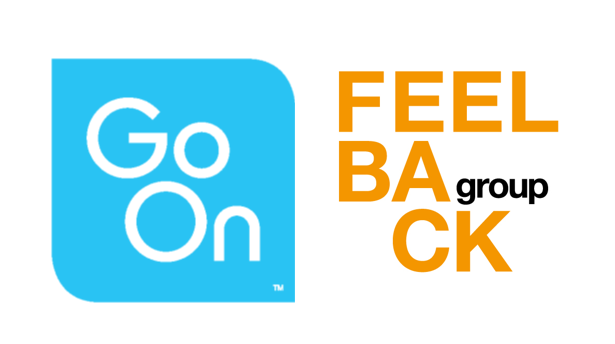 Go On Group & Feelback form a group that provides personnel services, recruitment services, suitability assessments and research services based on knowledge-based management.

Team
Pasi Lehtinen


Innoflame offers its customers customized eCommerce solutions for ordering and managing personnel gifts, workwear and branded products.

Team
Jaakko Isotalo
Niklas Wickström
https://www.innoflame.fi/en/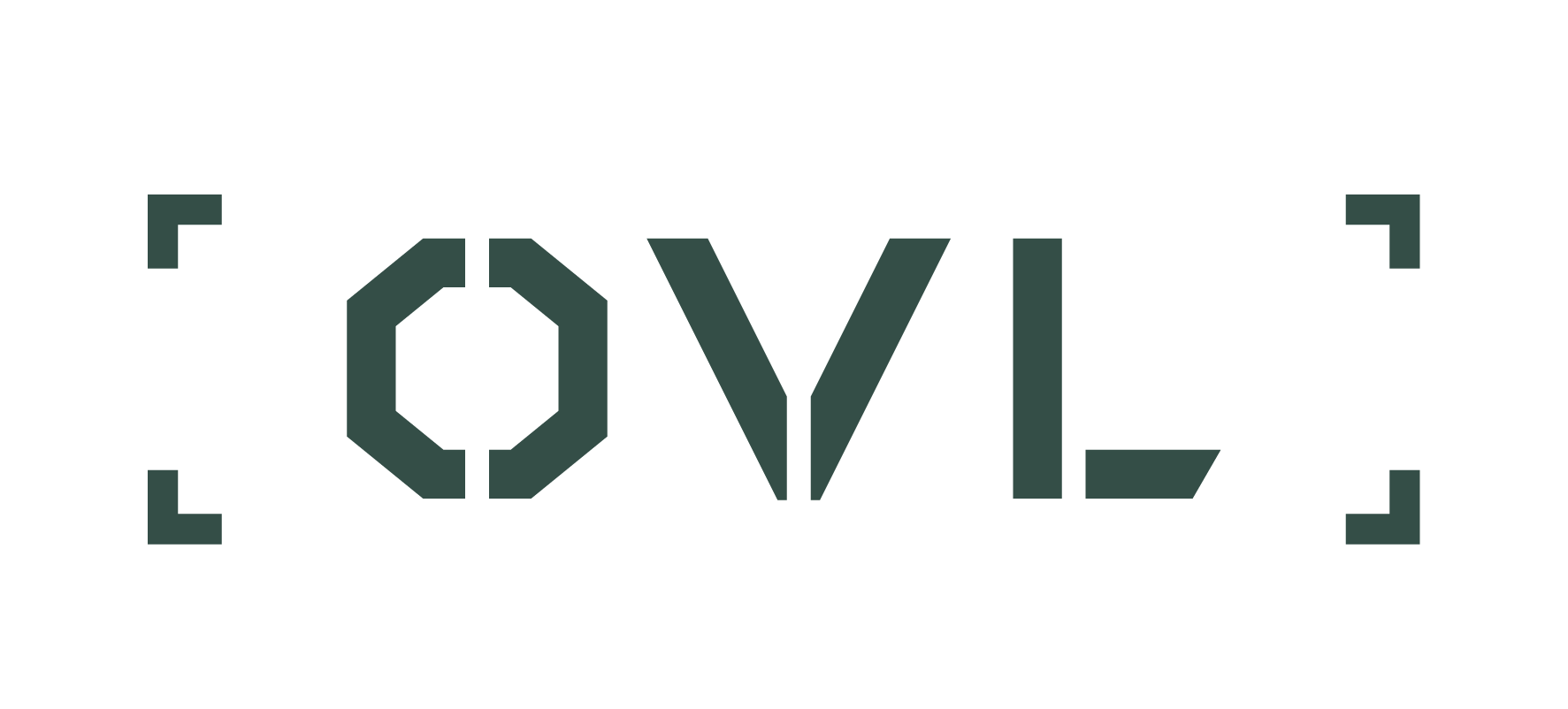 O.V. Lahtinen Ltd is a container service company specialized in container leasing and sales.

Team
Matti Kangas
Niklas Wickström
https://www.ovlcontainer.com/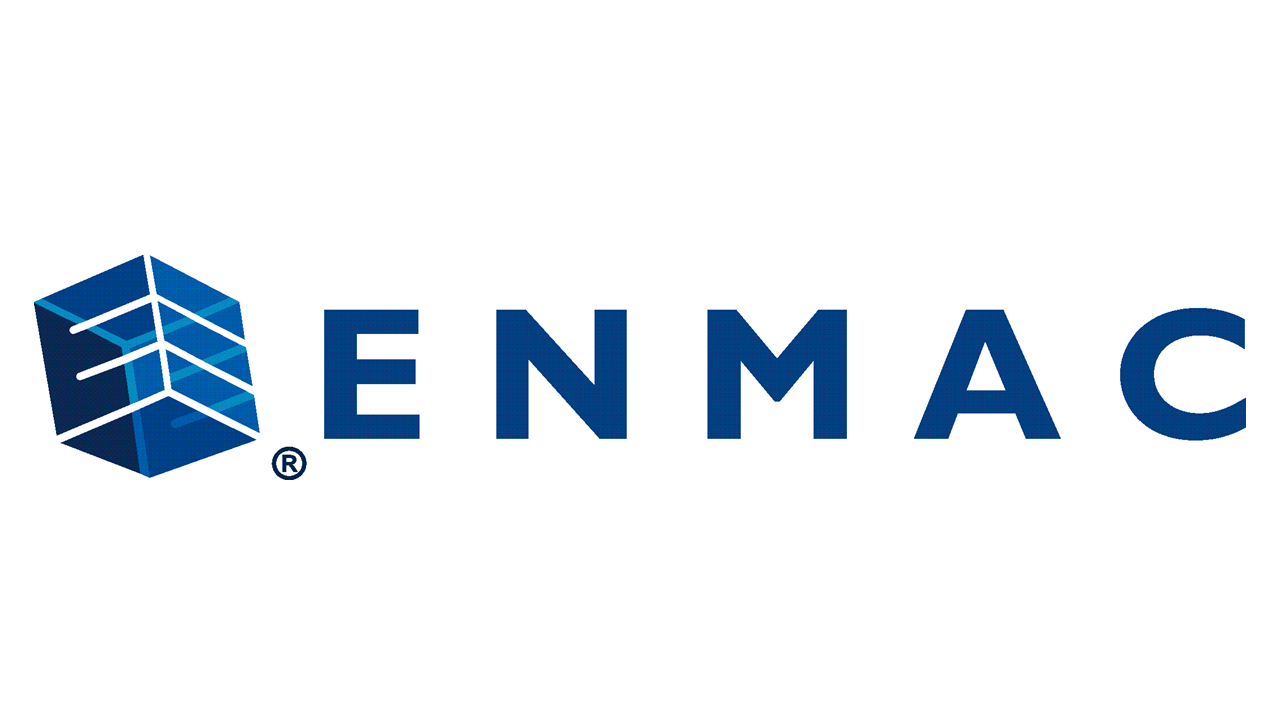 Enmac is a company providing engineering services.

Team
Juho Mäkiaho
https://enmac.fi/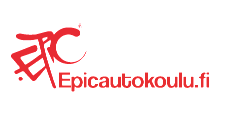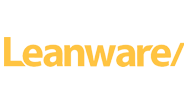 Software and consultancy services
Leanware is a manufacturing and logistic consultancy and software company.

Team
Pasi Lehtinen
Niklas Wickström
https://leanware.fi/en/

Wunder is a digital agency specialising in Drupal projects, web service design and digital business consulting.

Korona's team
Niklas Wickström
Vesa Lehtomäki
https://wunder.io
Exits
We have accomplished several success stories.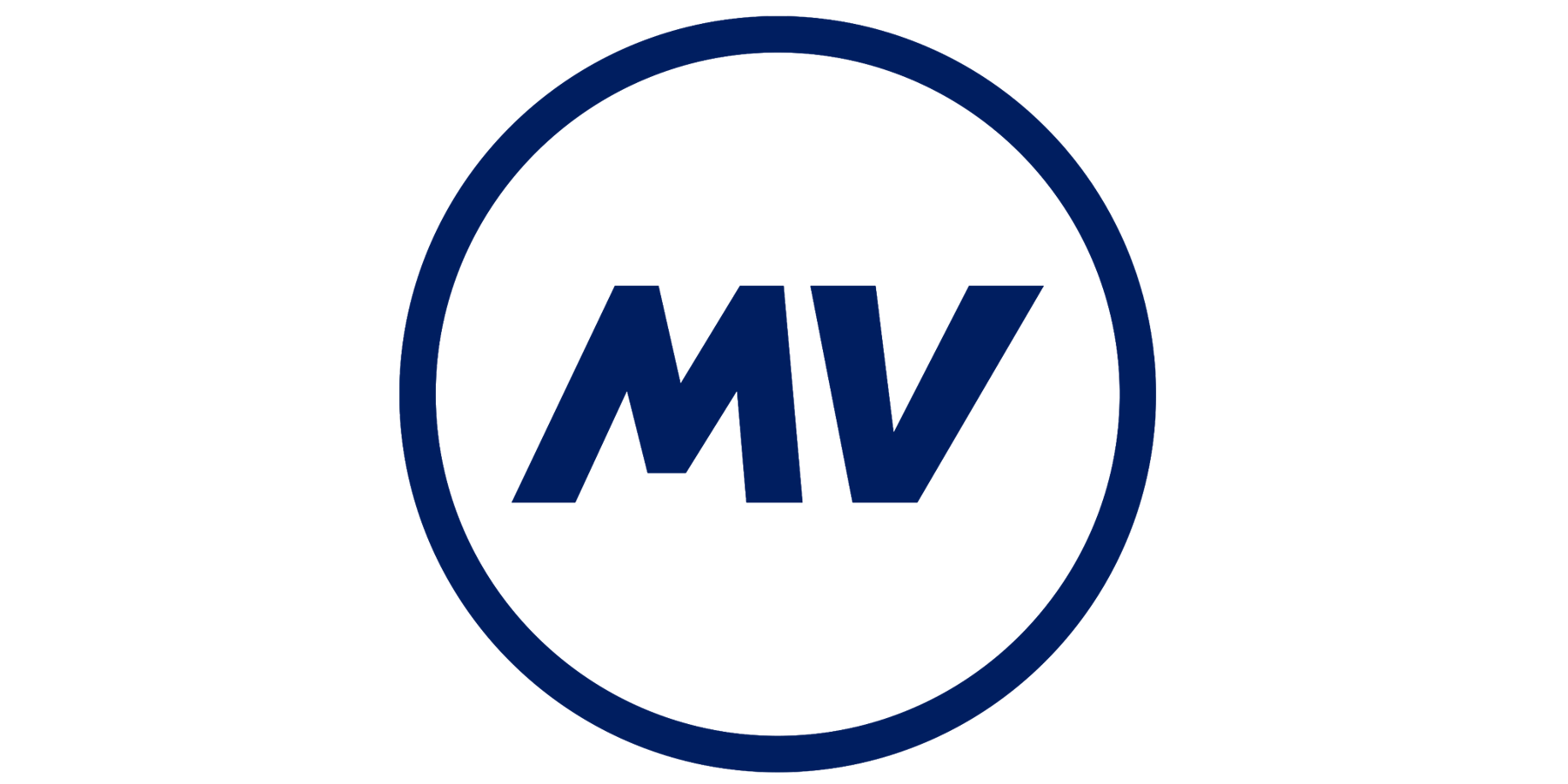 Traffic guidance and infrastructure

Facade and renovation works
Early childhood education
Translation and language services